Shaping Tomorrow with
Shariah Today
Empowering Muslim Innovators Worldwide
Forge Your Path in Global
Entrepreneurship
Connecting Muslim Visionaries for Success
Ignite Your Business
Potential
Cultivating Muslim Entrepreneurship Globally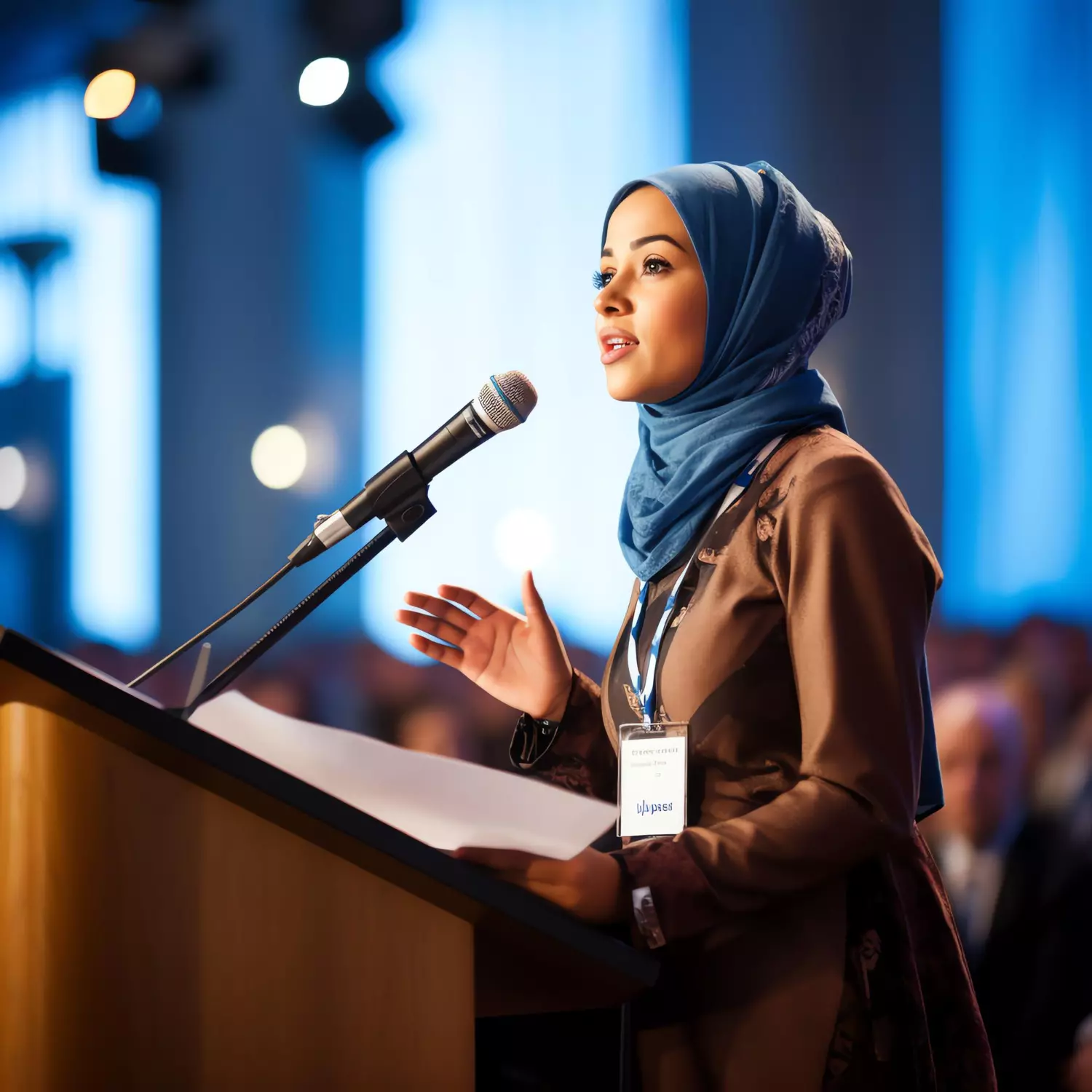 Uniting Entrepreneurs Across
Empowering Muslim business minds from all corners
of the globe
GMEN is a dynamic nexus dedicated to fostering collaboration, innovation, and entrepreneurial success within the framework of Islamic values. We believe in the power of community and shared knowledge.
Through workshops, events, mentorship programs, and digital platforms, GMEN aims to uplift its members, providing resources, networking opportunities, and a supportive environment where ideas flourish and businesses grow.
Embrace the journey of entrepreneurship with a global community that understands your values and aspirations.
The Global Muslim Entrepreneurs Network (GMEN) can play a crucial role in bringing together Muslim entrepreneurs from
around the world
Fostering collaboration, providing resources, and promoting ethical business practices. Let's delve into the importance of GMEN with a combination of data-driven reasons and broader insights:
Growing Muslim Population
Challenges Faced by Muslim Entrepreneurs
Economic Development in Muslim-majority Countries
Promotion of Ethical Business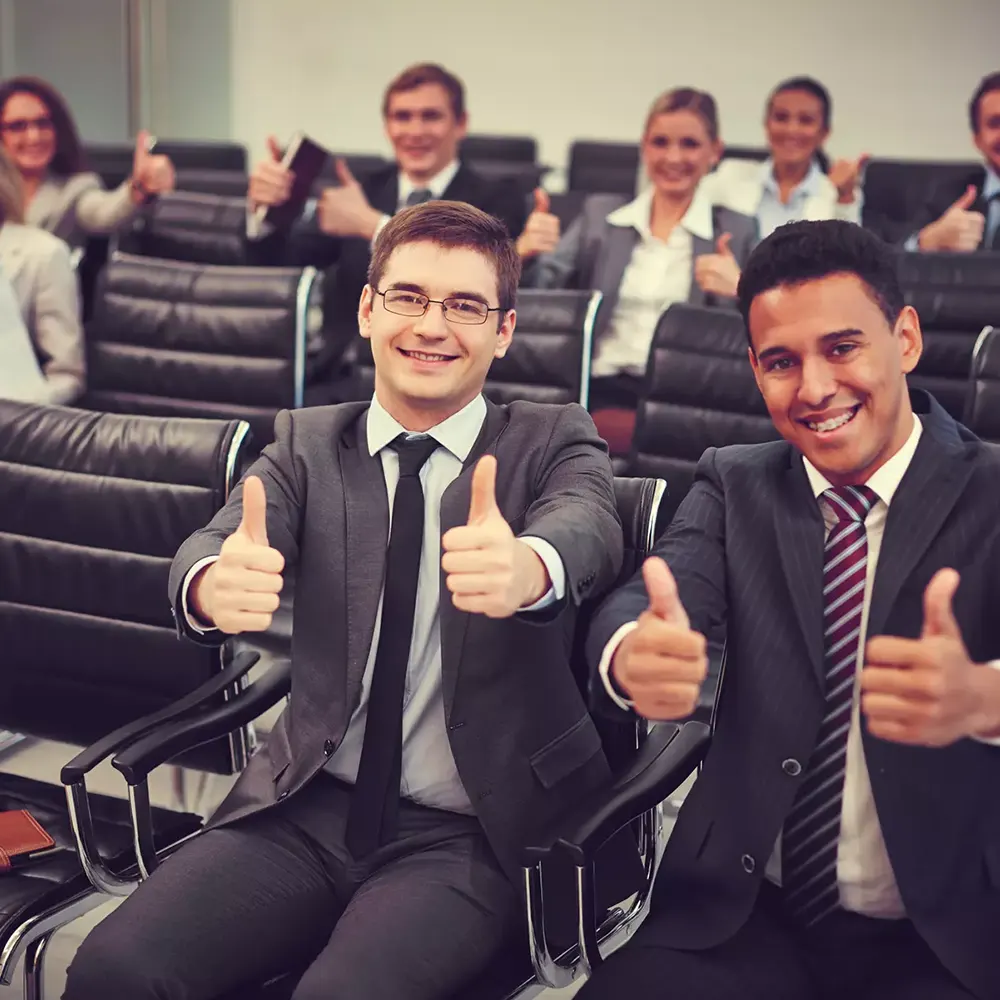 Become a vital part of the Global Muslims Entrepreneurs Network (GMEN) and contribute to our dynamic mission.
Core Principles for the Global Muslim Entrepreneurs Network
(GMEN)
Adherence to the moral and ethical teachings of Islam in all business activities, ensuring honesty, transparency, and integrity.
Promote and foster a spirit of teamwork and partnership among members, believing that collective efforts yield greater results
Encourage a culture of creative thinking and continuous improvement, integrating modern entrepreneurial methods with Islamic values.
Advocate for business strategies that are sustainable, environmentally friendly, and beneficial to both the community and the global economy.
Ensure representation and equal opportunity for all members, regardless of their gender, nationality, or background.
Prioritize and facilitate ongoing education, training, and mentorship to keep members updated with the latest industry trends and best practices.
Recognize and emphasize the importance of giving back to the community, encouraging members to contribute both to the Muslim Ummah and the broader global society.
Uphold and promote adherence to Halal principles in business, guiding members on best practices related to Islamic commerce.
Foster a global mindset, encouraging members to explore and seize opportunities beyond their immediate environments.
Build and maintain a network founded on mutual trust, ensuring all dealings are transparent and uphold the highest standards of professionalism.
Actively work towards providing members with the resources, opportunities, and platforms to succeed and lead in their respective industries.
Cultivate an environment where diverse ideas are welcomed, and differences are respected, recognizing the vast cultural richness within the global Muslim community.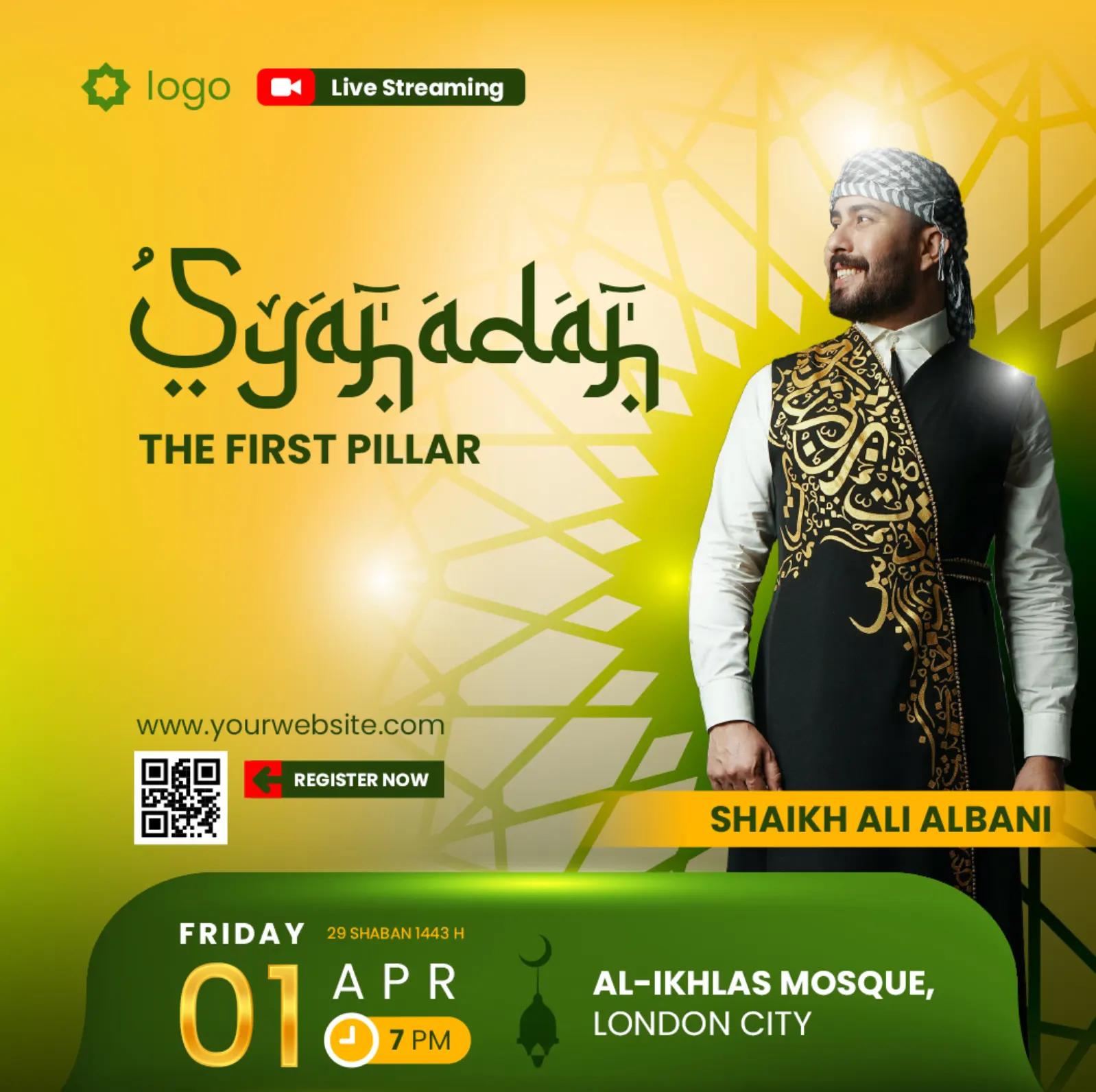 Halal Business Expo: Showcasing UK Innovations
Step into the world of halal entrepreneurship at the Halal Business Expo, an exclusive event highlighting innovative ventures…
Women in Business: Empowerment Luncheon
Ignite your startup journey at Startup Spark, an event designed to foster innovation, creativity, and collaboration within the…
Startup Spark: Pitch Competition and Networking
Ignite your startup journey at Startup Spark, an event designed to foster innovation, creativity, and collaboration within the…
The Importance of Networking for Muslim Entrepreneurs
The Power of Collaboration in the Global Muslim Entrepreneurs Network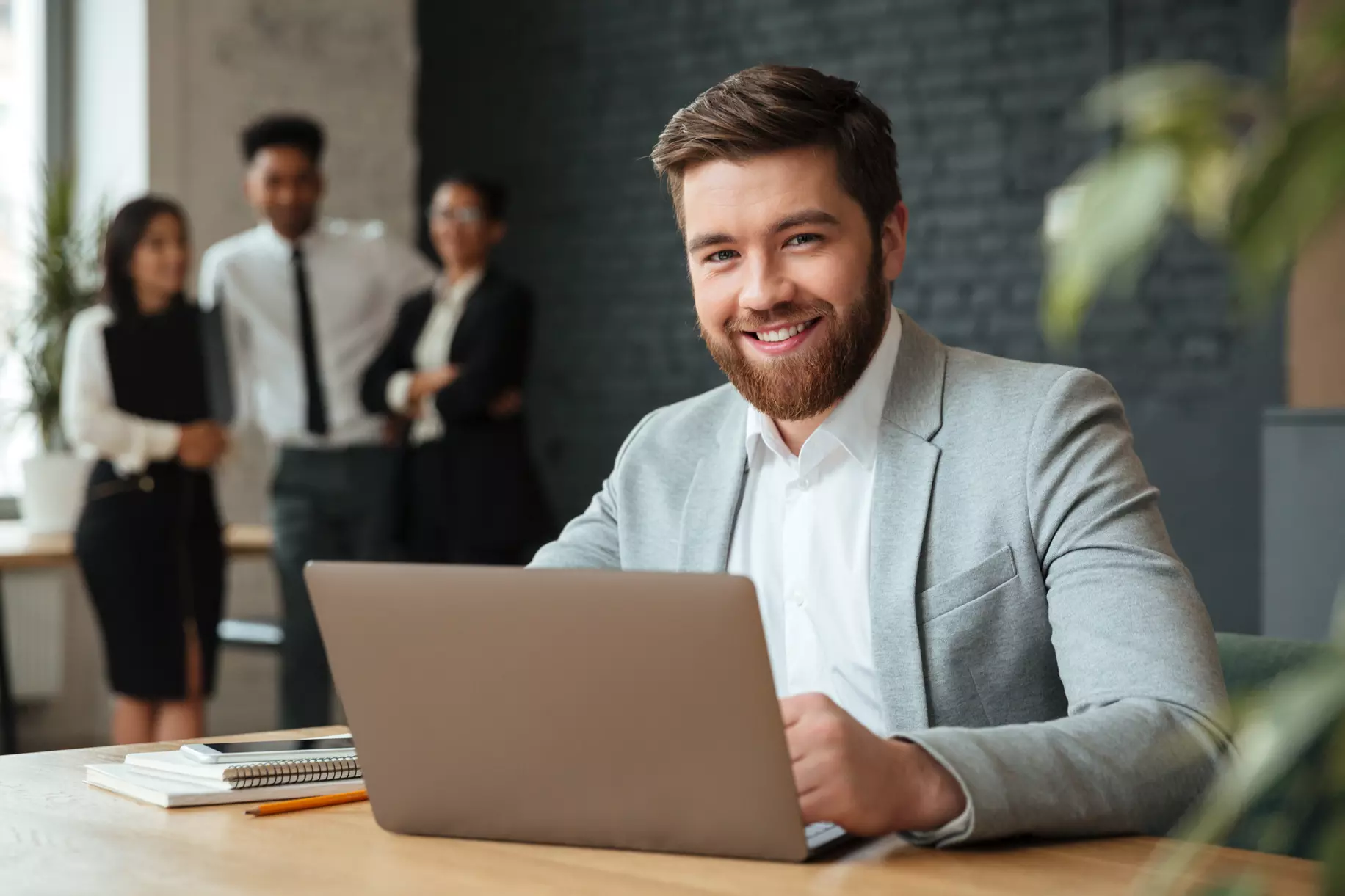 Uncovering the Untold Stories of the Gmen
The Importance of Networking for Muslim Entrepreneurs
The Power of Collaboration in the Global Muslim Entrepreneurs Network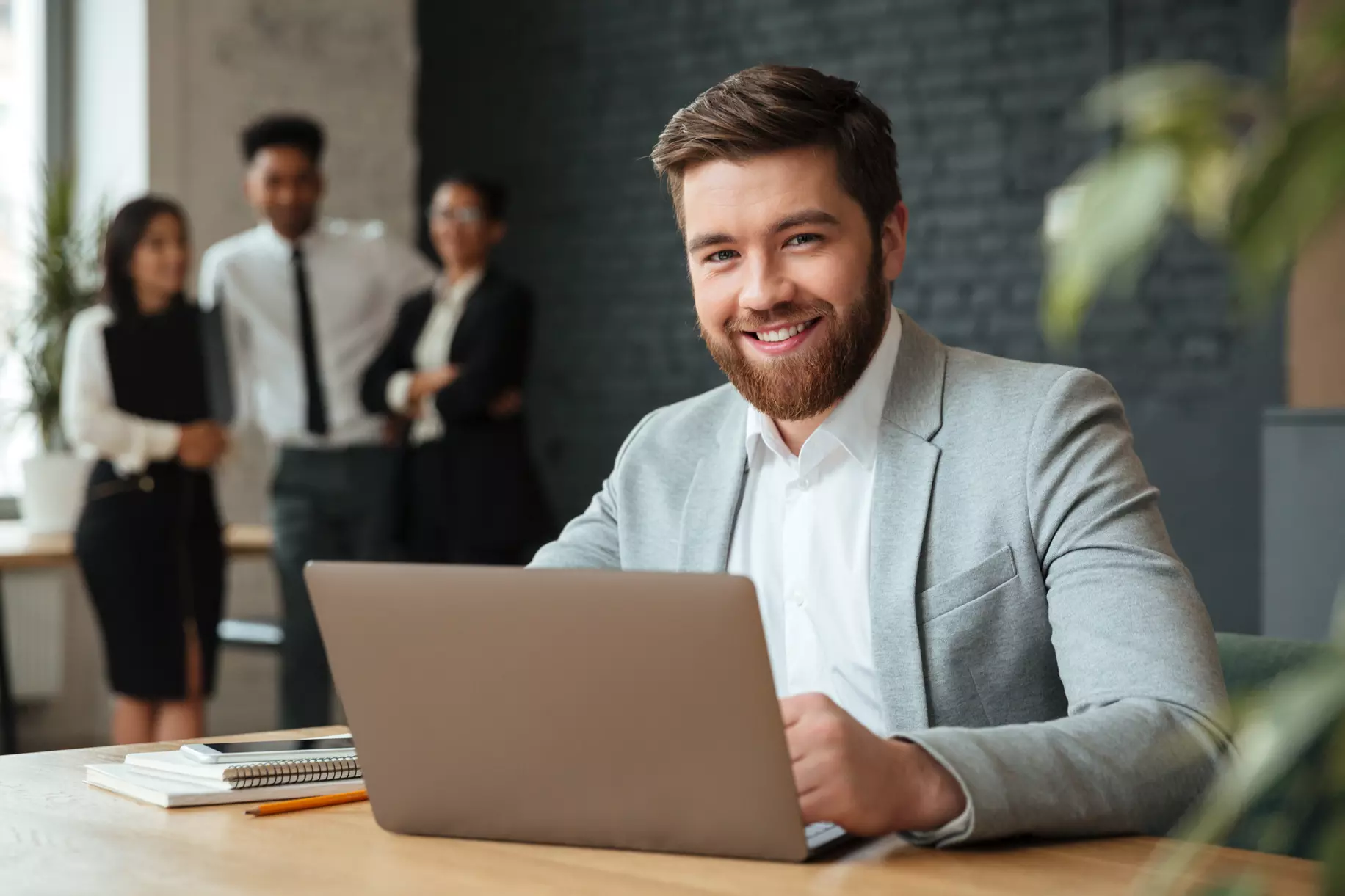 Uncovering the Untold Stories of the Gmen
Empowering Muslim Entrepreneurs: Join GMEN and Unleash Your Potential